Crossing Continents
Not all Salzburg Global Seminar programs happen at Schloss Leopoldskron – connecting Fellows across the globe and offering additional sessions to long-running programs, Salzburg Global held events on four continents from 2011 to 2013.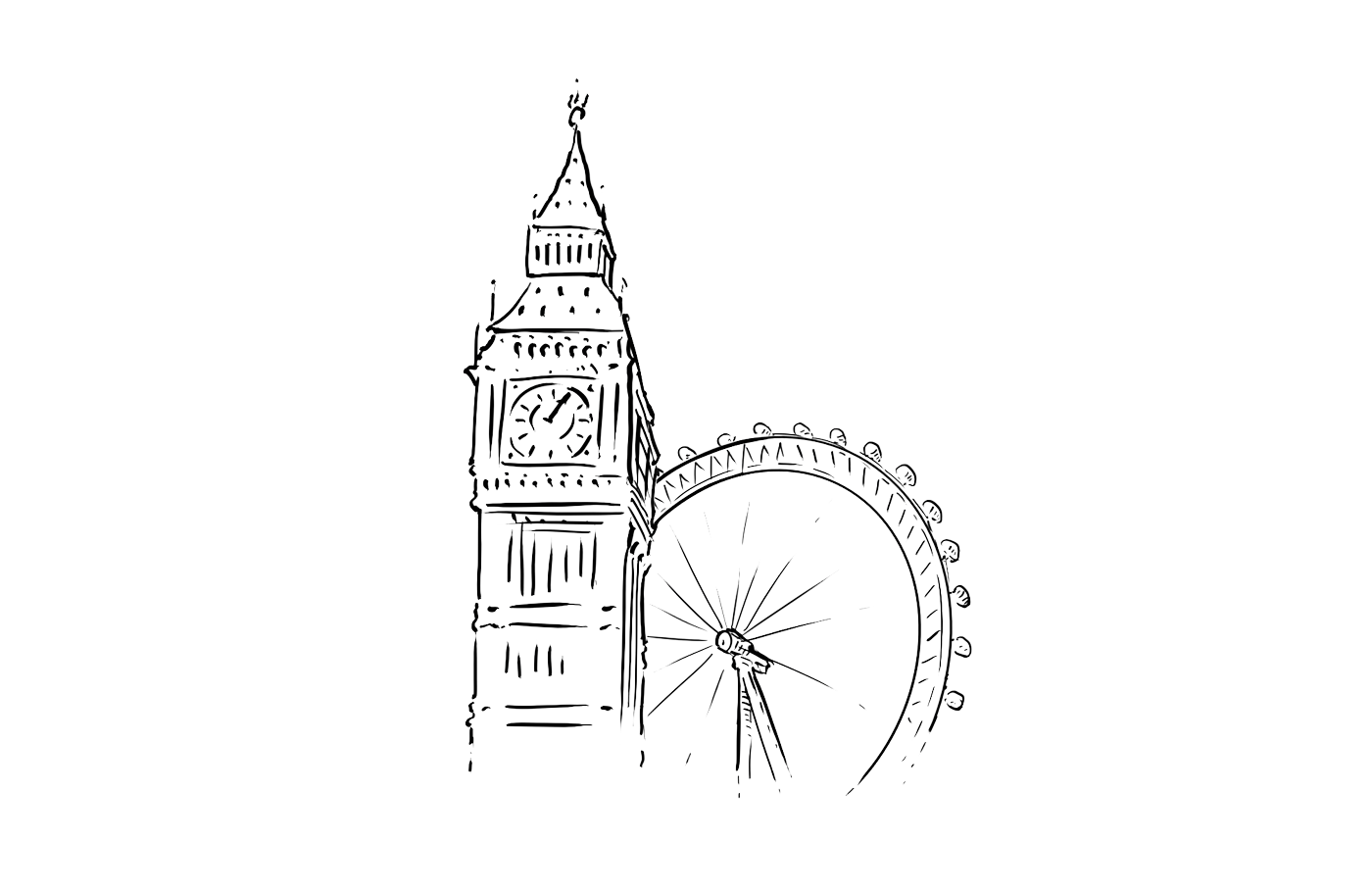 In Europe, events were not only held in Salzburg but also in London, UK; Vienna, Austria; Moscow, Russia; Klingenthal, Strasbourg, France; The Hague, The Netherlands; Athens, Greece; and Berlin, Germany.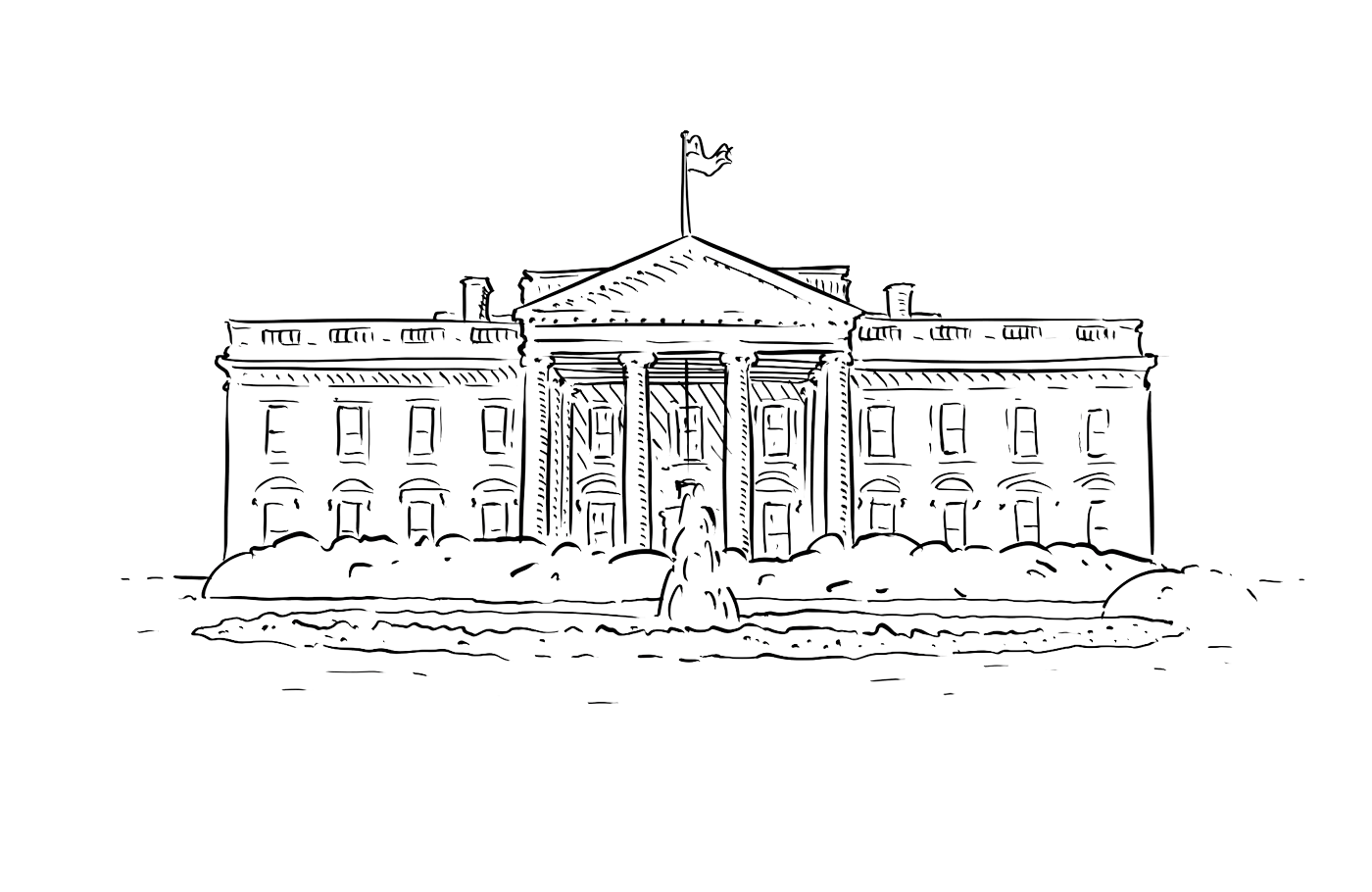 In North America, Fellows gathered in Washington, DC; San Jose, CA; Boston, MA; Philadelphia, PA; and the Mellon Fellow Community Initiative met in Atlanta, GA, and Elkins, WV.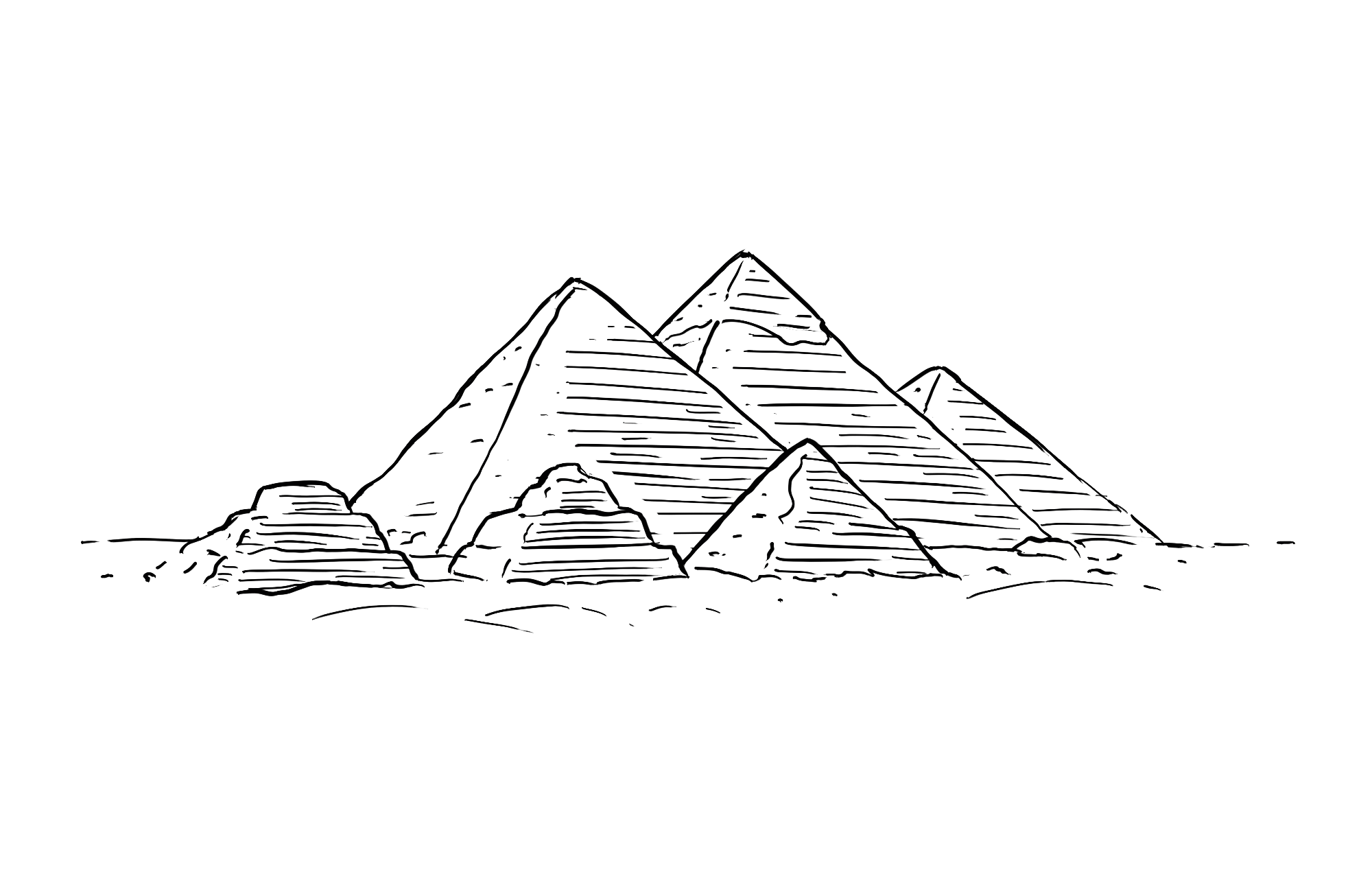 In the Middle East and North Africa, in addition to a Fellowship gathering in Amman, Jordan, a weekend-long program was held in Cairo, Egypt.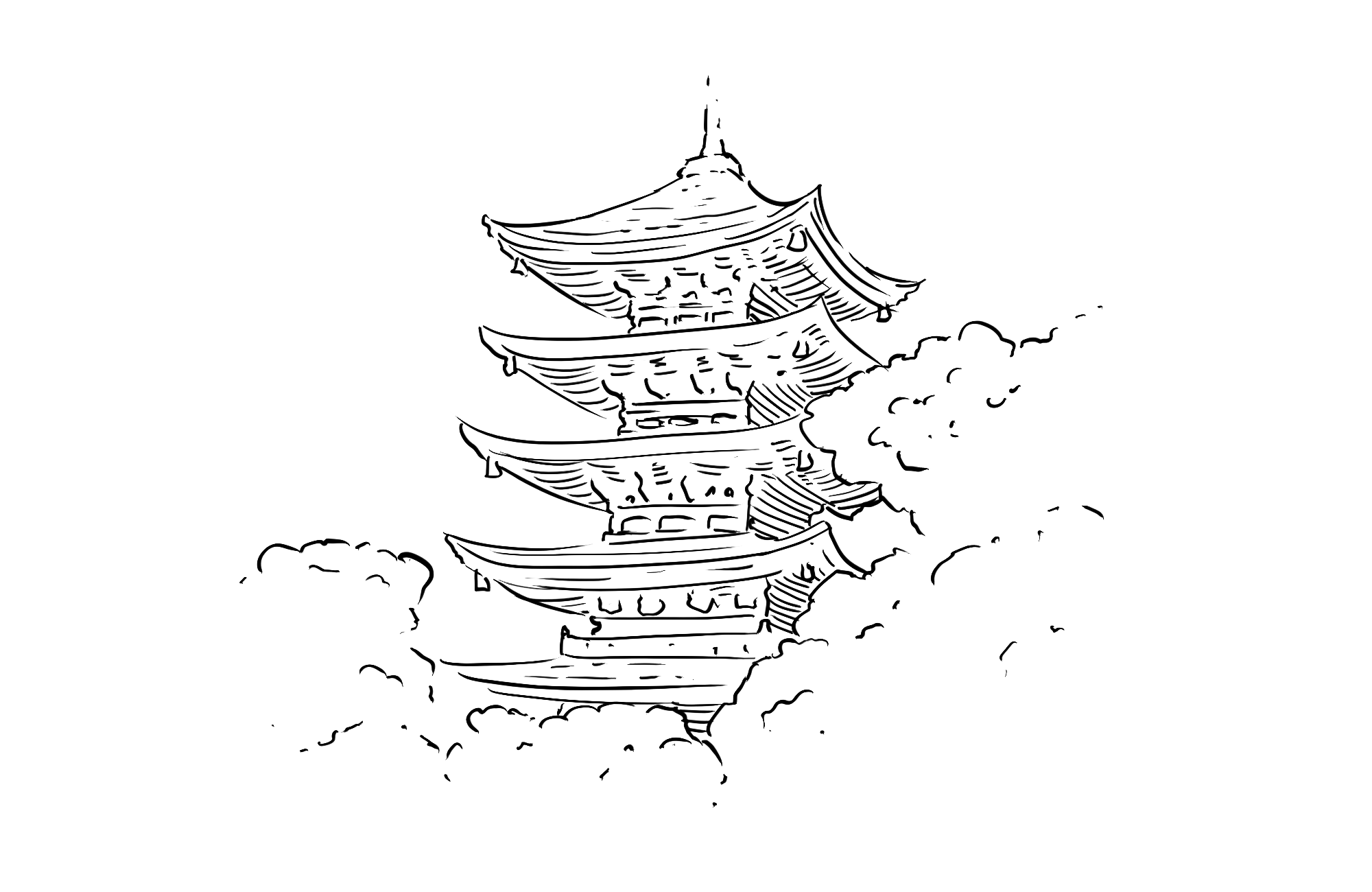 And in Asia, the first ever full-length session was held in Kyoto, with a public forum in Tokyo, to mark 25 years of partnership between Salzburg Global and The Nippon Foundation.